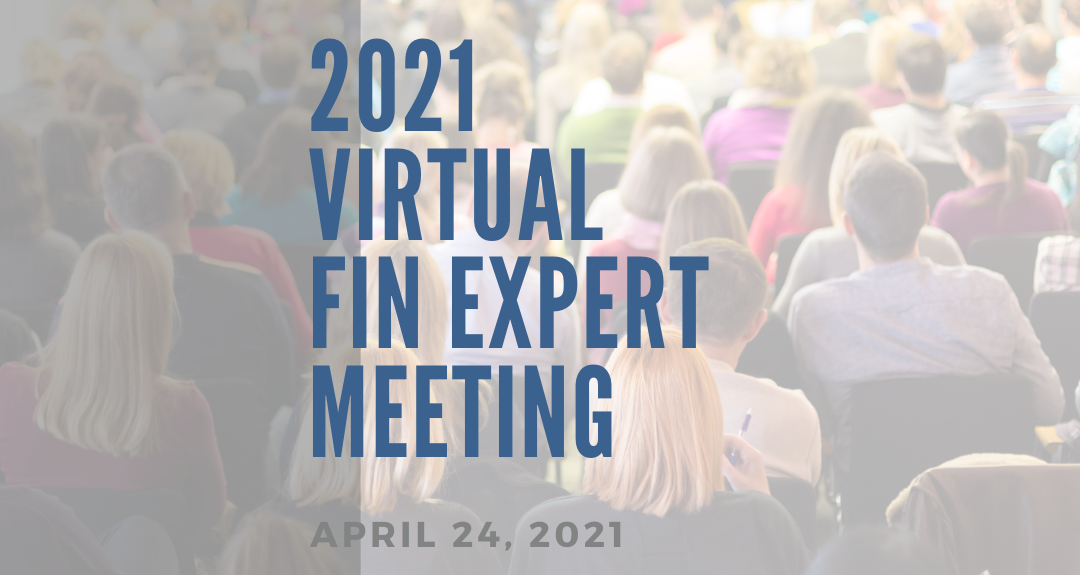 Fabry Expert Meeting 2021
The FIN Expert meeting will take place on Saturday April 24th 9am-6pm CET.
It will be an online meeting, registration is free of charge for all. Access to the platform and sessions will be available for 30 days after the meeting allowing for those who are not able to participate due to conflicting schedule or different time zone to access the information.
We are very pleased to invite you to our first online FIN Expert Meeting on April 24th, 2021!
An exciting program is in the making and we very much look forward to having our members and you participating.
Registration will be free of charge and we hope to welcome even more participants than previous year as the virtual format will allow for easier participation.
FIN Expert Meeting 2019 –Barcelona, Spain
In 2019  the Expert Meeting was held from May 24th to 26th in Spain – in the capital of Catalonia – beautiful Barcelona and was hosted by the president of the society for Mucopolysaccharide Diseases in Spain, Jordi Cruz, who also gave a presentation about the association he represents. During the meeting we had 78 attendees and among them there were patient organisations' leaders, physicians who are real professionals and have a tremendous expertise level in the field of Fabry disease and representatives of the pharmacy companies. This team led us all to experience interesting presentations, discussions and casual conversations not only during the meetings but also during the dinners.
We had two patients speaking – Francisco Albiol who is a Fabry patient from Spain and Wojciech Nadolski – a Fabry patient from Poland. Francisco told us his personal story of Fabry disease and what he had to experience during his journey to diagnosis and treatment. Wojciech guided us through the difficulties they face in Poland where reimbursement for treatment is not provided and this leads many people to develop severe symptoms. He also told us about very interesting initiatives they do to raise awareness about the disease among the government officials.
Doctor Nadia Ali told us about the psychological impact of Fabry disease and about Fabry fog. She also gave us a glimpse to the cognitive function examination procedures and informed that she is coordinating a 12 hour-long cognitive testing for Fabry patients.
Professor Dominique Germain gave a really clear and understandable description of X chromosome inactivation so to say the scientific basis of the Fabry woman. He also gave a presentation about family planning when one of the partners have Fabry Disease.
A representative from the Japanese association presented the results of their survey related to Fabry disease. We were also updated on kidney, heart, pain issues and other interesting topics.
This year's Fabry Expert Meeting also had a new initiative – a day dedicated to workshops. We had topics such as "Understanding the psychological needs of Fabry disease", "Symptom management", "Let's talk Fabry men" and "Let's talk Fabry women". All the patients and their caregivers were divided in to smaller groups to discuss one particular topic and each participant could choose three workshops to participate in. FIN is working on a summary report based on the outcome of the workshops and will share this in the next newsletter. Participant feedback highlighted the desire for continuing the workshop program at future meetings.
As during all past meetings, the annual general meeting of the membership was held to discuss Fabry International Network matters and also re-elected 3 directors of the board for the three-year term. Of course the FIN board and pharmacy companies meetings prior to the Fabry Expert Meeting are to be mentioned. During these we received updates concerning what is happening in the area of treatment and discussed how the industry partners could help us accomplish FIN's mission – "a world where every single person affected by Fabry disease has the best quality of life possible through early diagnosis, treatment and cure". We will share that information among the membership through our newsletter, website and future meetings.