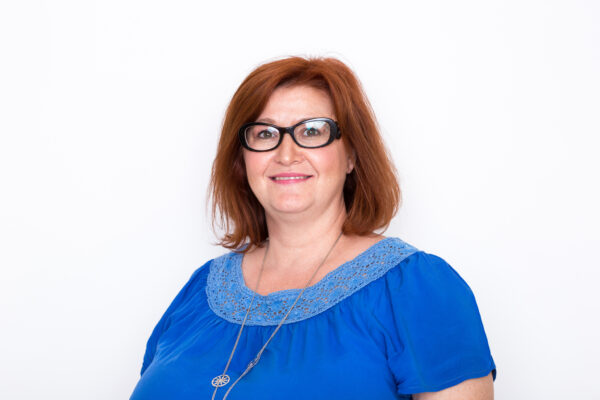 Mary Pavlou – FIN Secretary
My name is Mary Pavlou and I live in Athens Greece. My primary studies were in Nursing and I obtained a Master's Degree in Health Care Services Management. I'm head of the Pathological department in a public hospital were I have worked for almost 20 years now.
I was diagnosed with Fabry disease in 2001 along with my mother and brothers. I'm receiving ERT since 2006 due to kidney problems caused by Fabry. I am the secretary of the Greek Lysosomal Association "Solidarity" since 2002 and an active member of the Greek Union of Rare Diseases. I feel lucky that there is a drug for my condition unlike some other chronic diseases even though there are still many problems.
I feel extremely honored to be a member of the FIN board and I will work hard to obtain the goals and objectives of FIN. I strongly believe that a global network between national patients associations, pharmaceutical companies and other stakeholders can work wonders both in informing the public, creating awareness to the public authorities and provide support for the entire rare disease community.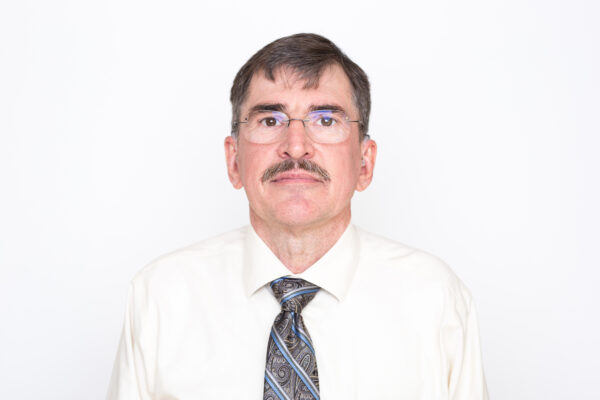 Jack Johnson – Vice President Global & Americas
I was born in 1963 in Missouri, a state in the middle of the U.S. I grew up on cattle ranches, a dairy and farms across the Midwest and western U.S. I have Fabry disease along with many family members. We have traced Fabry back to my grandfather's grandmother. I am thankful for my supportive wife Debra and our two big boys. I am a founding member of FIN and am honoured to be a board member. I look forward to working with the wonderful FIN board to provide help to the Fabry community on a global level. I am also one of the founders and executive director of the Fabry Support & Information Group (FSIG) in the U.S. I believe my years of experience with FSIG will help in FIN's objectives and I hope to gain beneficial knowledge from greater involvement in the international Fabry community.
Coming from a family with a long history of Fabry disease involvement, providing support and advocacy for others in the Fabry community has always been a matter of great personal importance.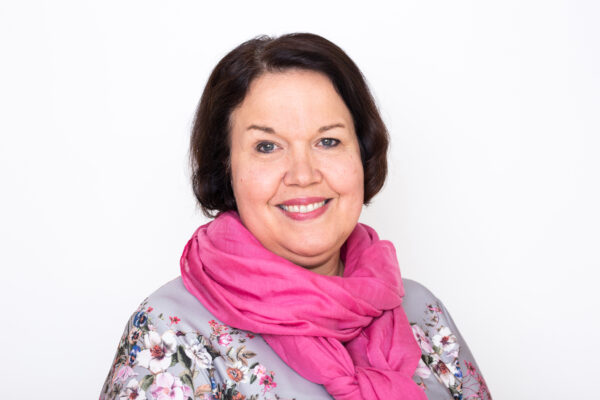 Anna Meriluoto – Vice President Europe & Russia
I was diagnosed with Fabry disease in 1996 at the age of 28 along with my mother and older brother. I live in the Helsinki area in Finland and work as a college lecturer. I consider myself to be the lucky one in the family since my Fabry symptoms have been milder and I have been able to lead a relatively normal life as a Fabry affected person: study, work and do sports. Getting older, however, means learning to take things easier and not being so hard on myself. I also feel extremely lucky because my lovely daughter has not inherited this disease from me.
I have been actively involved in patient advocacy for almost 20 years, since the establishment of the Finnish Fabry Association in 2003. Coming from a small country I feel that international relations and teamwork are of utmost importance. I first joined FIN as the Finnish representative in Amsterdam in 2008. I see the role of FIN as a vital network between national patient organisations, physicians, pharmaceutical companies and other stakeholders. I feel honored to be a member of the FIN board along with my extremely competent colleagues from around the world. FIN has achieved great things already but there still remains a lot of work to be done.
Everyday life with a life-threatening chronic disease is not easy. In addition to the physical symptoms the disease can be mentally very challenging in many ways, both to the Fabry affected as well as their family members. Because of this the existence of support groups on both national and international level is essential.
I'm keen to talk about the holistic approach to treating patients, not forgetting the mental issues. I´m also the proud co-mentor of the wonderful FIN Young Adults Community. We are in the midst of forming the future network of patient advocates.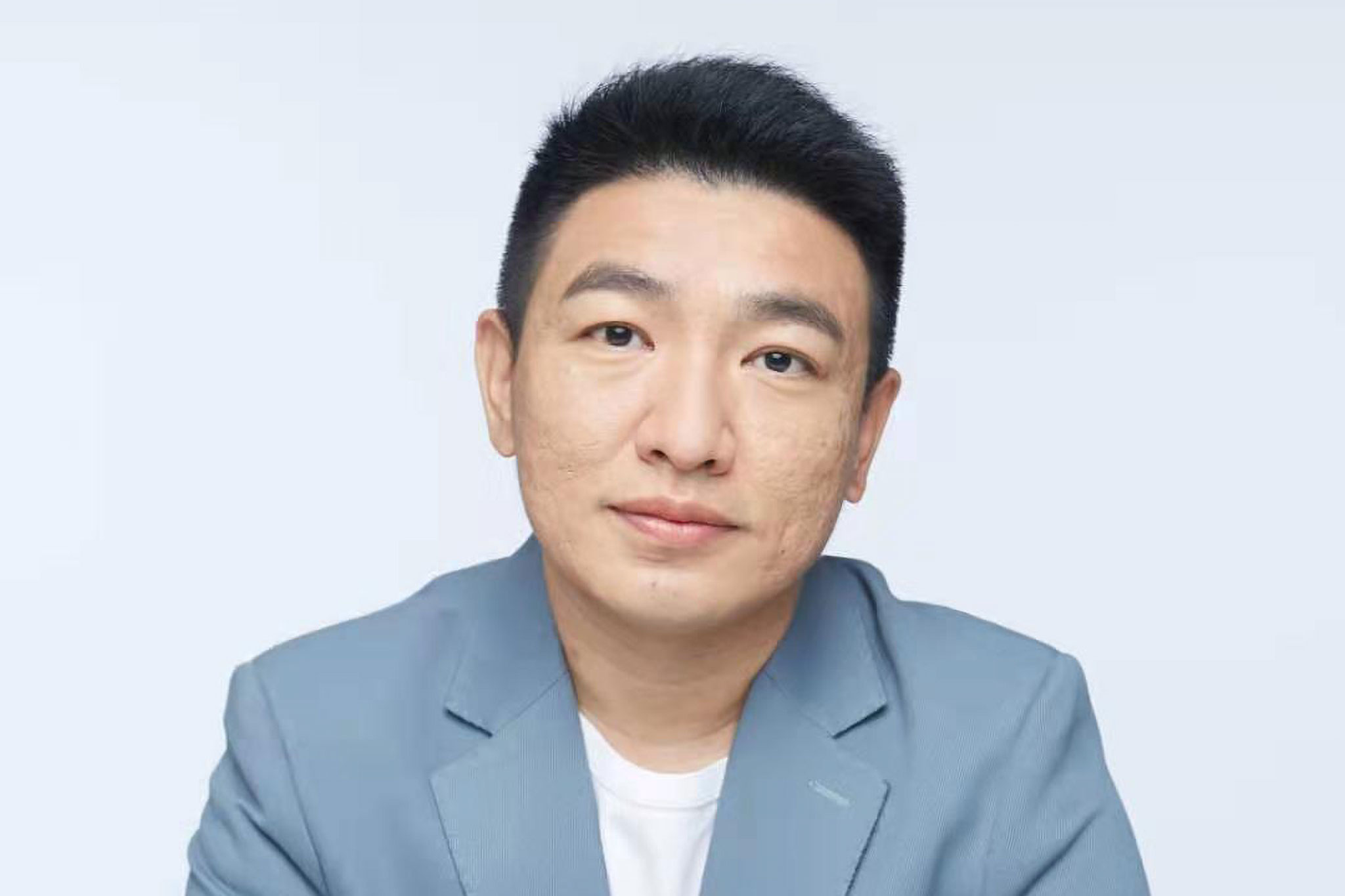 Yifan Xu – FIN Director
My name is Yifan Xu, born in 1982 and diagnosed as a classical Fabry disease patient in 2007 in China. I am honoured to be one of the FIN board member and have the opportunity to contribute to the global Fabry community. I am also the vice president of China Fabry Community since 2017.
After being diagnosed and figuring out what Fabry disease was, I was really frustrated for years. Thanks to my wife and her persistent efforts, my attitude towards the disease gradually changed and so did my life, from denial to acceptance, from self-isolation to open minded and from negative to positive. Right now I am trying my best to be myself, I want "me" to define my life, not my disease. Scuba diving, skiing, driving and travelling around the world are my favorite hobbies.
I do think I am a lucky guy. Although the disease is unfortunate, I do believe it also brings me something good. All my life, I received so many support and encouragement from my family, my friends, physicians and the people around me. I got so much from them, and would like to pass on the love and support to others and Fabry patients. I am so excited to join this perfect team, and looking forward to contribute my experience and knowledge to this platform, and try my best for FD patients so they can have the best quality of life possible.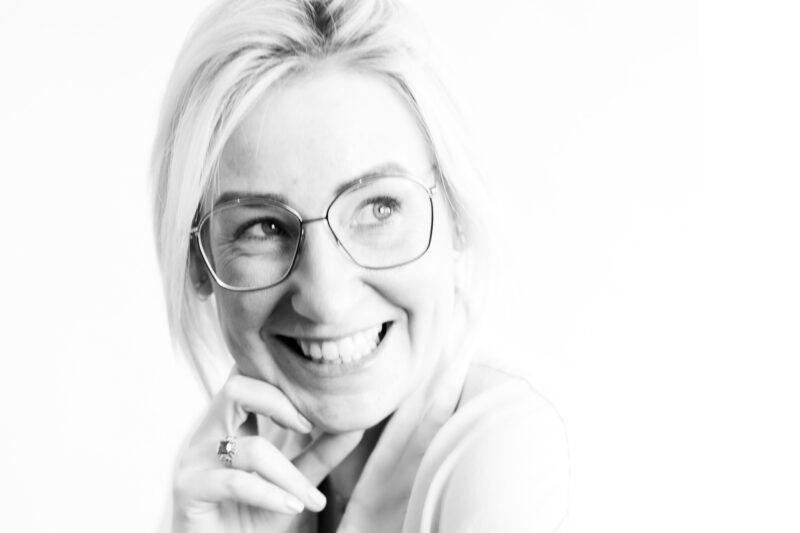 Charlotte Wauters – FIN Coordinator
My name is Charlotte Wauters and I am the coordinator for FIN.
Based in Belgium, I support the FIN Board in the day-to-day management of all FIN projects and activities. Having a background in marketing in the pharmaceutical field and lots of experience in project management, I hope to contribute to FIN's mission and vision.
Fabry International Network
Since Fabry disease is a rare genetic disorder, and since there are thousands of rare diseases, it's hard for individual patients and caregivers to be heard. Therefore, when striving for better care and cure for Fabry patients, we need them to join forces and speak out.
That's where FIN comes in: an independent and vibrant network of Fabry patient associations whose purpose is to collaborate, communicate and promote best practice to support those affected by Fabry disease. We back 60 patient organizations in 57 countries. We connect health professionals and we ally with industry partners. We envision a world where every single person affected by Fabry disease has the best quality of life possible through early diagnosis, treatment and cure.
Our mission, therefore, is to empower Fabry patients all over the world.
FIN is a non-profit organisation registered in The Netherlands. The administrative support is based in Belgium. The Board of Directors meet regularly either online or face-to-face. In addition, they hold regular meetings with the industry partners and medical advisors.