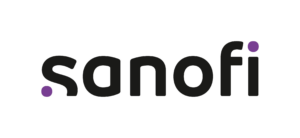 If you or a loved one has been diagnosed with Fabry disease, the CARAT (CARdiac AssessmenT in Fabry patients on venglustat) study may be an option. This clinical research study is seeking adults with Fabry disease to investigate the effect of a new investigational oral drug on the heart.
To be eligible for this study, you must:
Be between 18 and 65 years old
Have confirmed diagnosis of Fabry disease
Have Fabry-related heart involvement
Both males and females are eligible for this study. Additional criteria will be assessed to determine eligibility.
To learn more about the CARAT study and find out if you may be eligible, visit clinicaltrials.gov.