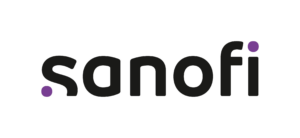 Orphanet Journal of Rare Diseases recently published an in-depth history of the Sanofi Rare Disease Registries.
The article assesses the significant impact of the registries, which comprise the largest and leading global rare disease evidence generation platform for lysosomal storage disorders (LSDs). The article also emphasizes the power of disease registries, the undeniable need for continued real-world evidence, and the role it plays in shaping solutions in the rare disease ecosystem. Created more than 30 years ago, the registries now include data from more than 18,000 patients across nearly 70 countries, and have generated 100 peer-reviewed publications that have helped to advance research for Gaucher disease, Fabry disease, Pompe disease and Mucopolysaccharidosis type I.
Read the full article entitled, "Rare lysosomal disease registries: lessons learned over three decades of real-world evidence," here.