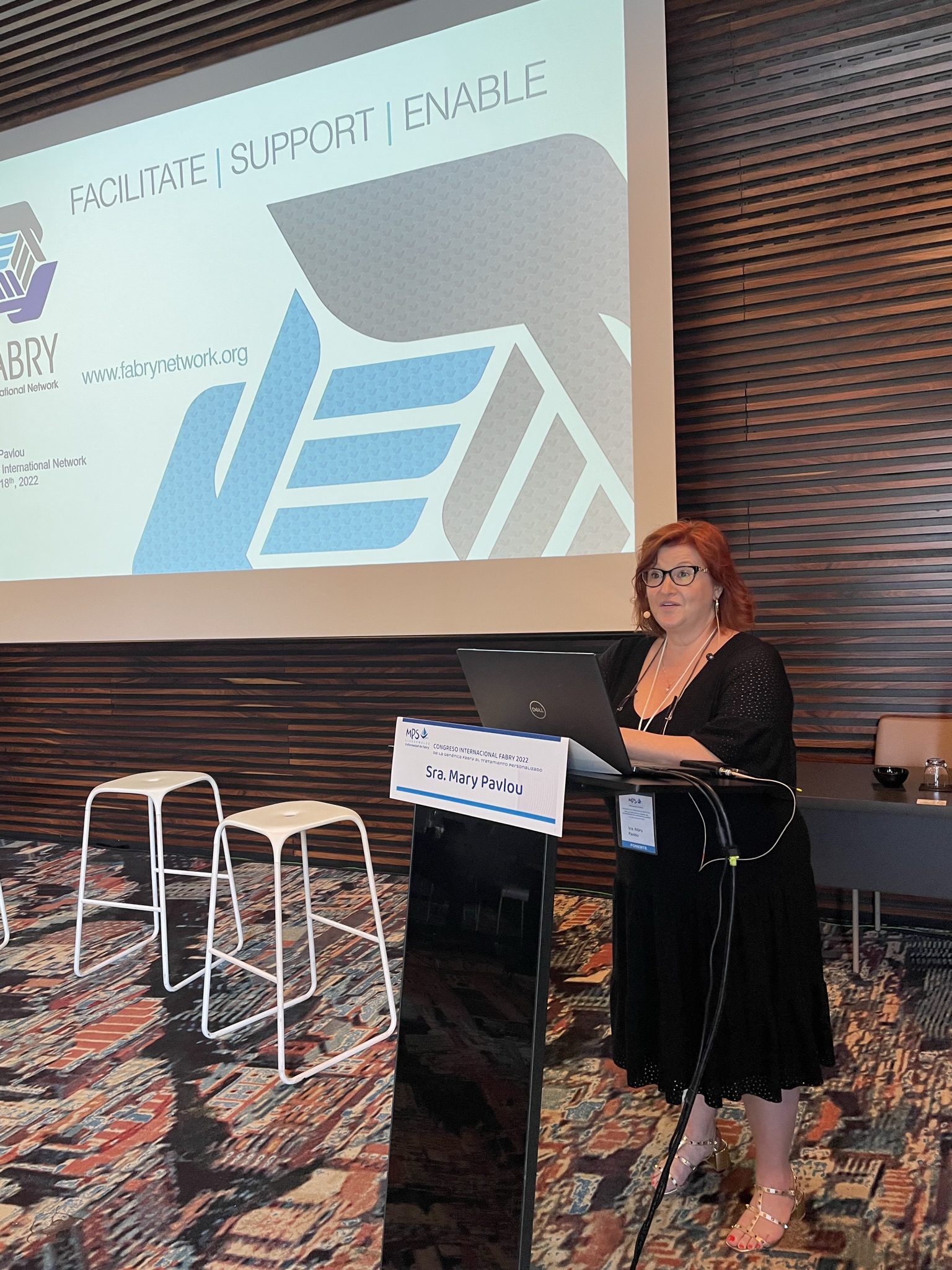 As part of our mission to collaborate and build relationships with our membership Mary Pavlou, FIN Board Member, joined the International Fabry Congress  2022 that was organized by the Spanish MPS Lysosomales Association that represents Fabry patients in Spain. The congress was held from 17th till 18th of June 2022 in Barcelona, Spain at the SB Plaza Europa Hotel. Mary presented FIN's most important projects and initiatives and shared information about our vision and mission, new projects and the next FIN Expert meeting. Most of the participants joined the meeting virtually.
All presentations were live streamed and there was plenty of time for questions in between them. The coordinator of the congress was Dr Guillem Pintos, Director of Rare Diseases in University Hospital Vall d'Hebron, Barcelona, Spain.
On the first day Dr Aquilino Sanchez' presentation about Fabry was very informative. He mentioned the psychological problems that Fabry patients are facing from a young age on and that women with Fabry Disease need to be considered to be even more complicated than men due to mosaicism. He also explained the vascular tortuosity sign that many patients have and that appears in MRI's or other imaging examinations. Fabry and the heart was presented by Dr Vicente Climent Paya, he shared an excellent explanation of heart symptoms and how they may gradually worsen in Fabry patients. He mentioned that the first symptoms of heart problems would be dyspnoea, fatigue and/or arrhythmia. Furthermore, he explained the differential diagnosis for the left ventricular hypertrophy.
On the second day of the congress, a presentation about Fabry disease mutations was given by Prof Dominique Germain, a molecular and clinical geneticist and well-known expert in the rare disease field. He explained the genotype/phenotype correlations as well as the X-chromosome inactivation profile. The last presentation was about psychological and sexual problems by psychologist Eduardo Brignani who has worked with chronic disease patients for more than 30 years. He pointed out the importance of acceptance of one's condition as an ongoing state and not only at the stage of diagnosis and he also said that the preoccupation with the future and the never-ending question "what if?" is what is generating the negative thoughts. One's goal could be to be excited to live life with interests, activities, close to friends, family and loved ones.
All presentations added value to the important goal to better understand Fabry Disease.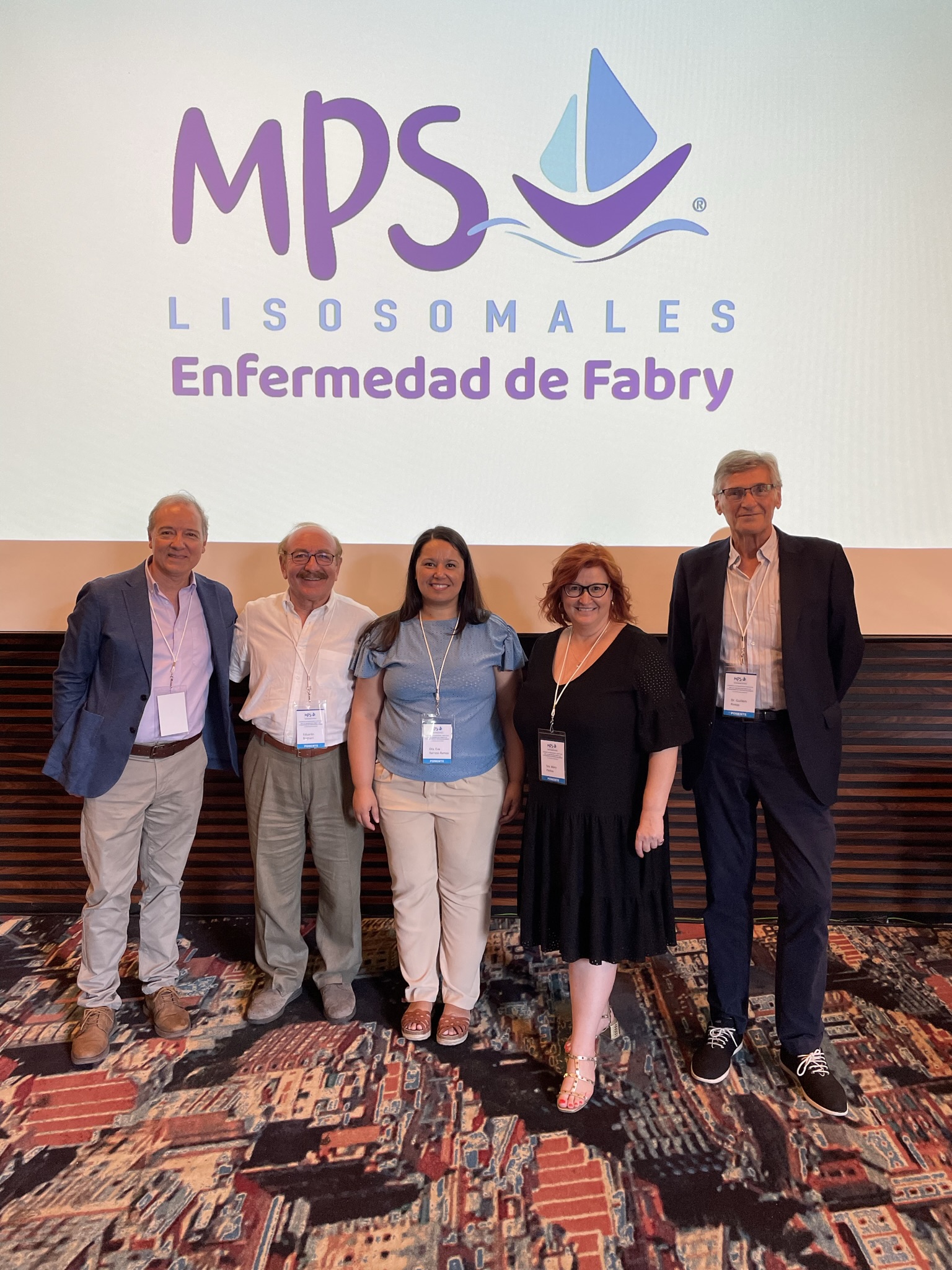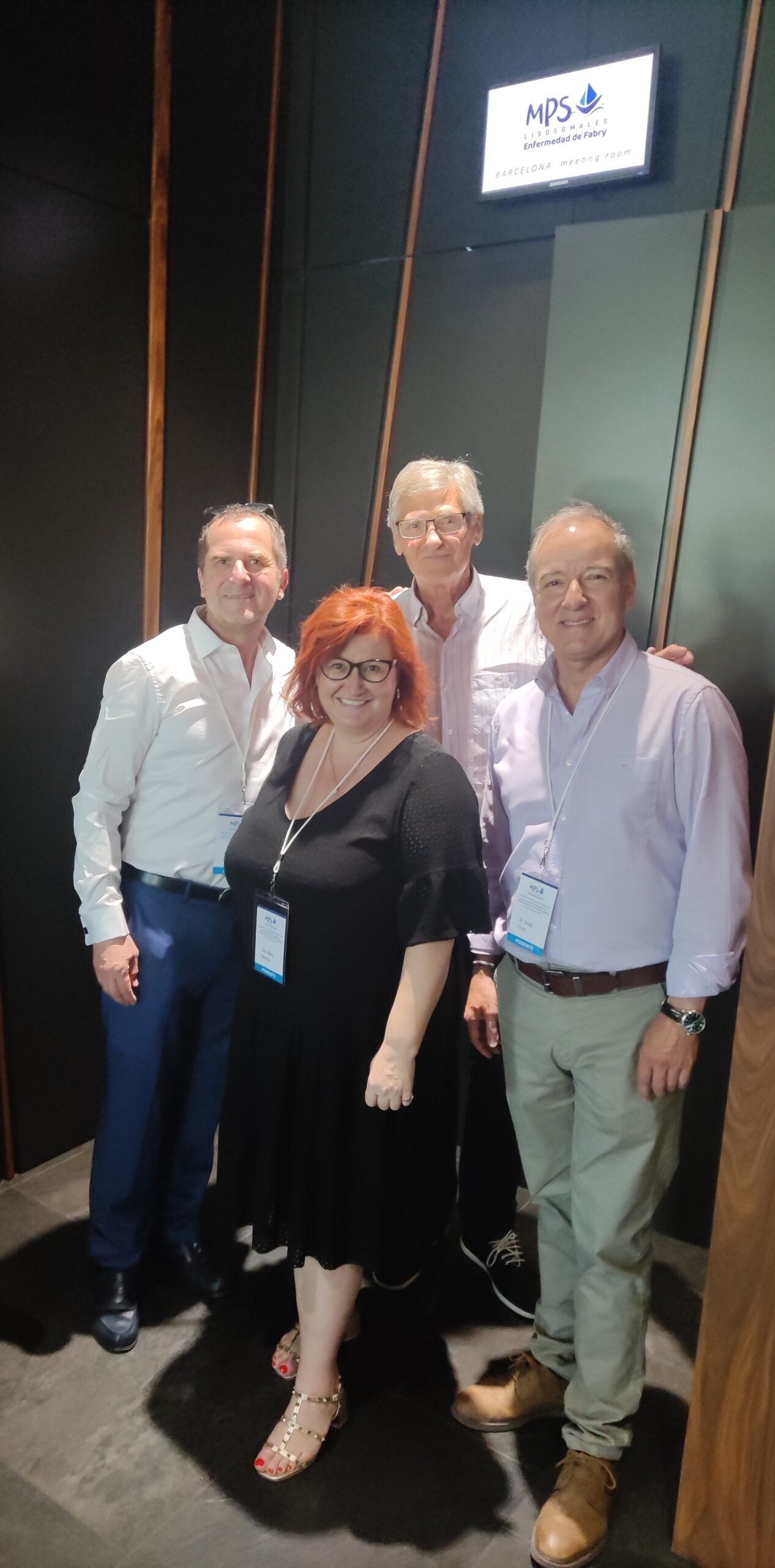 We would like to thank Jordi Cruz for the invitation to present at the International Fabry Congress 2022 and the organisation's hospitality.