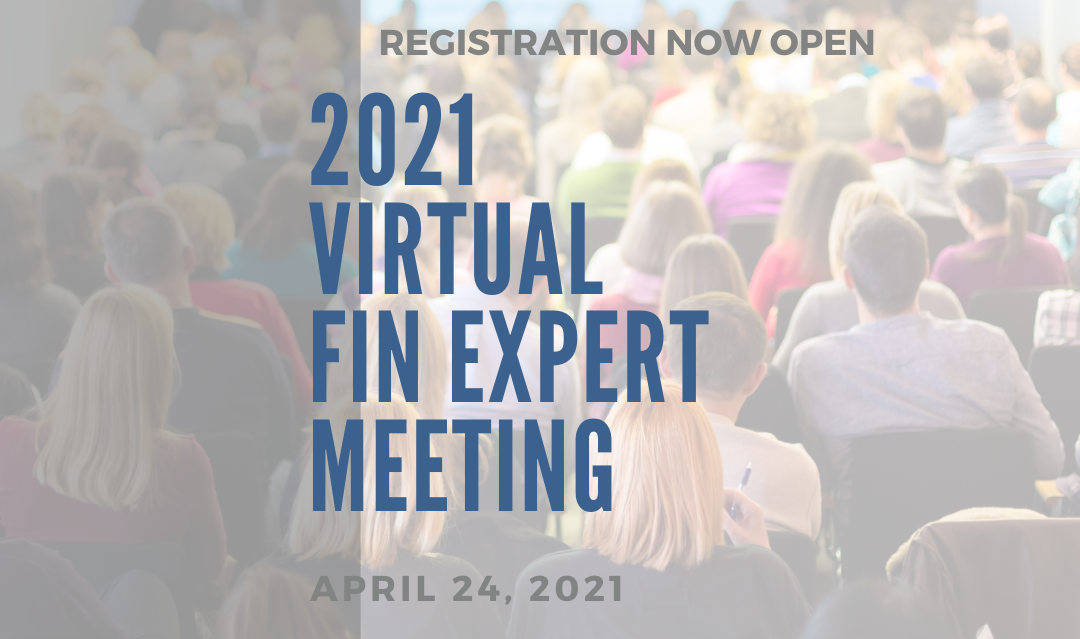 Registration now open!
We are very pleased to invite you to our first online FIN Expert Meeting on April 24th, 2021!
Registrations for this online meeting are free of charge and we very much look forward to connecting with the Fabry community again.
There're opportunities to network with others, ask questions and learn from worldwide Fabry experts.
Hoping to reach as many patients, caregivers, family members, patient advocates as possible so please make sure you share this information with your communities! Also, if you are not able to participate on the day itself due timezone conflicts, the sessions and platform will be accessible for 30 days after the meeting.